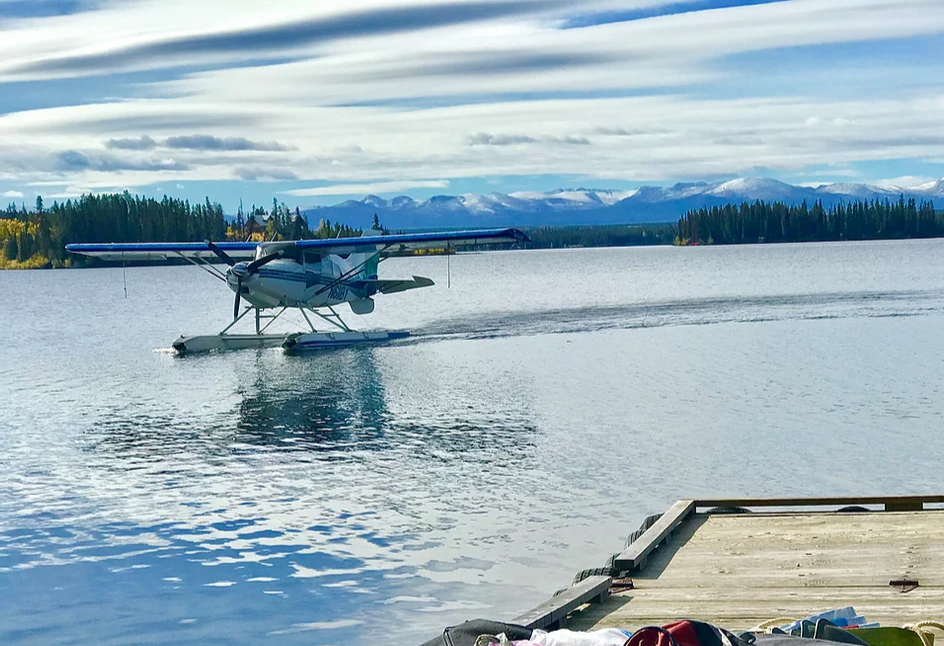 landscape and ariel footage
Maule Air Inc. is wholly owned and operated by the Maule family since it was founded by B.D. and June Maule in 1941. When you buy a Maule, you are not just buying the most versatile S.T.O.L. aircraft in the world, you become a part of the Maule family.
Deprecated
: Function WP_User_Query was called with an argument that is
deprecated
since version 5.9.0!
who
is deprecated. Use
capability
instead. in
/var/www/vhosts/mauleairinc.com/httpdocs/wp-includes/functions.php
on line
5697
Being able to land in the front yard if I want to."
- Francesco D.

​ "Superb 4-seater product with great load space!"
-Pat C.
"The ability to haul a load and get in and out of just about anywhere."
- Michael H.

​ "Performance, useful load, utility. Whether it's hauling the kids to Grandpa's or playing on backcountry strips, we love our MXT."
- Bradley P.
"Cost effective to operate and repair!"
- Kurt M.

​ "Affordable, performance, fun to fly short or long distance."
- Steve D.
landscape and ariel footage
We pride ourselves in providing you a phenomenal customer service experience and continued support for your aircraft. Contact us below, or browse our many resources.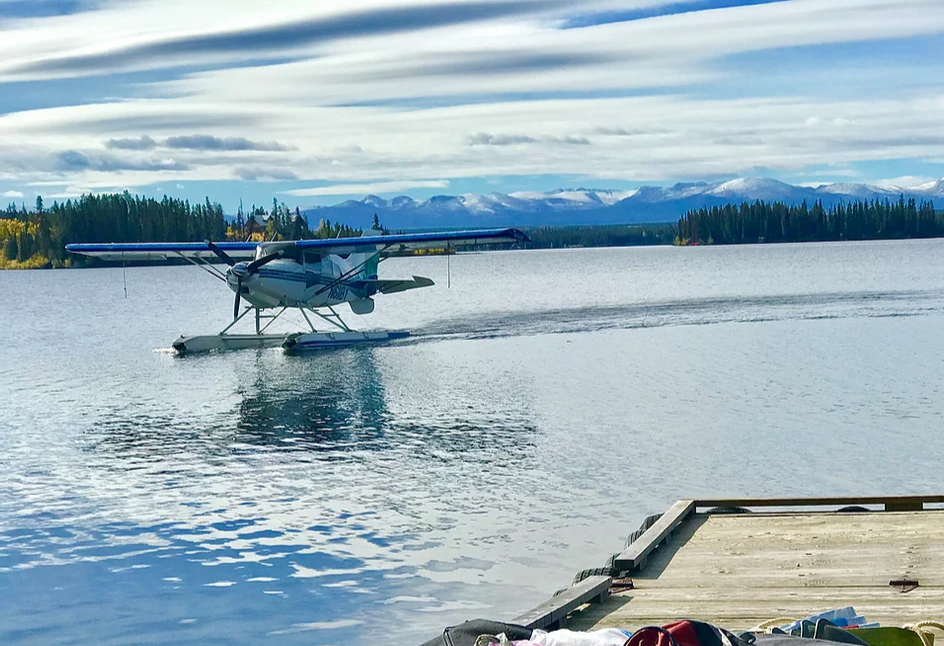 2099 GA Hwy. 133 South, Moultrie, GA 31788
This error message is only visible to WordPress admins
There has been a problem with your Instagram Feed.